13. Promote Outside Your Blog
Promoting your blog shouldn't stop when you step outside the blogosphere. Add your blog's URL to your email signature and business cards. Talk about it in offline conversations. It's important to get your name and your blog's URL noticed offline, too.
14. Nominate Yourself and Other Blogs for Blog Awards
There are a number of blog awards given out throughout the year. Nominating yourself and other blogs and bloggers can draw attention to your blog and drive traffic to it.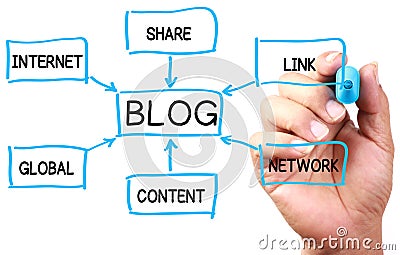 15. Don't Be Shy
The most important part of the blogosphere is its community and much of your success as a blogger will be tied to your willingness to network with that community. Don't be afraid to ask questions, join conversations or just say hi and introduce yourself. Don't sit back and hope the online world will find you. Speak out and get yourself noticed. Let the blogosphere know you've arrived and have something to say!
By courtesy of Susan Gunelius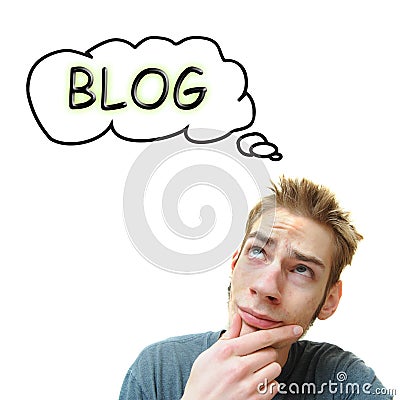 And What Do you Think about these tips? I'm using some of them and I guess, if I ever use all of them. But never say "never". My next step will be joining Facebook and Twitter for sure and guest blogging, of course.
And now I've got something extra:
Grab some Free Reprint Articles at the Directories.
Article directories likeEzineArticles.com,
L
adyPens.com and ArticleBase.com are packed with quality articles that you can reprint on your site. The only requirements are that you do not edit the article in any way and that you include the author's resource box (or bio) at the end including the link or two that the author has included to his/her website.
It's a win-win situation. The author gets free advertising. You, the publisher, get free
content.
There are three negatives to using this type of article.
• First is the issue of duplicate content. You're sharing the same exact articles as everyone else that uses that directory. This is not a big deal at all if you're using the article in your ezine, obviously, since duplicate content is only an issue with the search engines. It's also not a huge issue for your blog or website, as long as you write an introduction to the article, and preferably a wrap-up statement or recommendation at the end.

• Second is the very difficult issue of finding quality content. Gone are the days of grabbing any old free reprint article. You want Expert Content only – and many of the article directories have "bleck" articles.

• Third is the issue of posting those darn links in the author resource box. You're basically advertising for someone else for free. Ouch.