7. Tag Your Posts
It takes a few extra seconds to add
tags
to each of your blog posts, but it's worth the time in terms of the additional traffic tags can drive to your blog. Tags (like links) are easily noticed by search engines. They're also key to helping readers find your blog when they perform searches on popular blog search engines such as Technorati.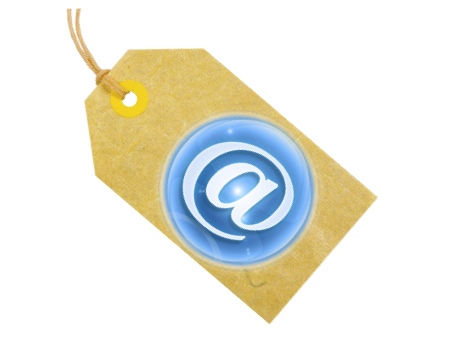 Tag:

Keyword used to identify a piece of information such as a web page. Tags can be used for social bookmarking and as a device to ping search engines.
8. Submit Your Posts to Social Bookmarking Sites
Taking the time to submit your best posts to social bookmarking sites such as Digg,StumbleUpon, Reddit and more can be a simple way to quickly boost traffic to your blog.
Social bookmarking: A method of saving and storing web pages in a single online location for future use or for sharing with other Internet users. Sites such as Digg, StumbleUpon and Reddit provide social bookmarking.
by a courtesy of Susan Gunelius
And what do you think about these ways to draw traffic to your blog. Are they too complicated? too sophisticated? or right on time? Looking forward to your comments