8. Submit Your Posts to Social Bookmarking Sites
Taking the time to submit your best posts to social bookmarking sites such as
Digg
,
StumbleUpon
,
Reddit
and more can be a simple way to quickly boost traffic to your blog.
Social Bookmarking:
A method of saving and storing web pages in a single online location for future use or for sharing with other Internet users. Sites such as Digg, StumbleUpon and Reddit provide social bookmarking.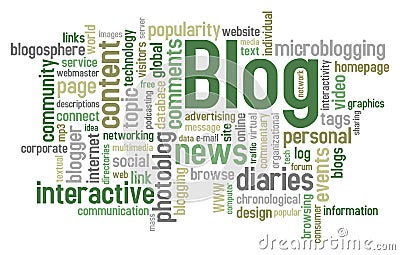 9. Remember Search Engine Optimization
When you write your blog posts and pages, remember to optimize your pages for search engines to find them. Include relevant keywords and links but don't overload your posts with too many relevant keywords or completely irrelevant keywords. Doing so can be considered spamming and could have negative results such as your blog being removed from Google's search entirely.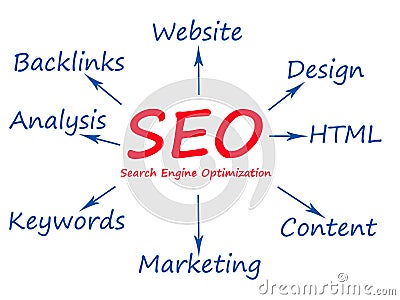 10. Don't Forget Images
Images don't just make your blog look pretty, they also help people find you in search engine listings. People often use the image search options offered by Google, Yahoo! and other search engines, and naming your images with search engine optimization in mind can easily boost your traffic.
By courtesy of Susan Gunelius